I'm having a hard time deciding if ADF is really the druidry for me, partly because I really feel pulled away from the whole "devotional polytheism" thing more towards devotion to the Earth and Her cycles. I think that's why I'm struggling with the whole concept of a hearth culture — because my practice is centering around the land and seasons more than any particular deity or pantheon. Can you be a druid in ADF with a more Earth-focused practice? Because I would be quite content just celebrating the magic inherent in the tilting axis of our planet that allows us to experience seasons.
The devotional work I have been doing isn't giving me much to work with in terms of hearth culture. As a former reconstructionist my instinct is to get really into the weeds with specifics, really nitpicky things like "what were the inscriptions to Wepwawet in the tomb of Seti I indicating about His relationship with the Kingship?" Part of my challenge is discerning when to leave the library and get personal experience. The other challenge is… well, there's much much less written on the Celtic deities, and that seems to be where my attention is being drawn.
I've always had some devotion to Brighid, and since coming back to Druidry She has re-entered my life as Brigantia. A super specific manifestation of Brighid from northern England? GREAT. I don't have any clue where to start with the Brigantes. And I'm fairly certain the other Celtic deities showing up in my life weren't a part of their practices.
How about the Mórrigan? She's a uniquely Irish goddess. Brighid is Irish — but Brigantia is not. Unless the crow battle goddess in my life is Cathubodua — but that name only appears in one inscription in France — I'm already pulled in two different directions.
Why not center in an Irish hearth culture and just stick with the Mórrigan and Brighid?
Cernunnos showed up. I admit, I always thought Cernunnos was a modern Wiccan invention — and maybe he partly is, but turns out he's… also Gaulish?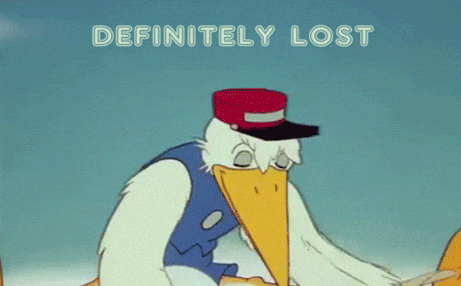 I'll figure it out, I suppose, but I'd like to find a way to balance the three of them. I'm already stressed enough with a handful of lingering Kemetic gods.